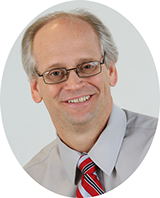 Don Heese Hypnosis
In Des Moines, Iowa

Skilled and Reliable
Hypnotherapy and Life Coaching
Hypnosis can help with many kinds of blocks to academic success:
• Motivation
• Focus
• Test anxiety
• Confidence
• Coping with criticism
• Enjoy going to class
• Better memory
• Better in math, spelling, etc.
• Improved studying
• Learn to stop procrastinating
• Assists in managing ADD and ADHD
My success stories include helping children and adults with their academic issues. Regardless of grade level or age, Hypnosis is a great tool to improve any part of academic performance.
Call or e-mail today to make it happen for you or your child.
Call for a free phone consultation
** Results can vary from person to person. I am not a doctor, psychiatrist, or psychologist. As a Hypnotherapist, I offer solid and compassionate vocational and avocational self-improvement and life coaching.